Course Details:
Tutor: Riley Diffenderfer, Pravin Wilkins,

Sara Berliner, Miriam Wertheimer

Grades: (rising) 3 – 8
Type: Independent options available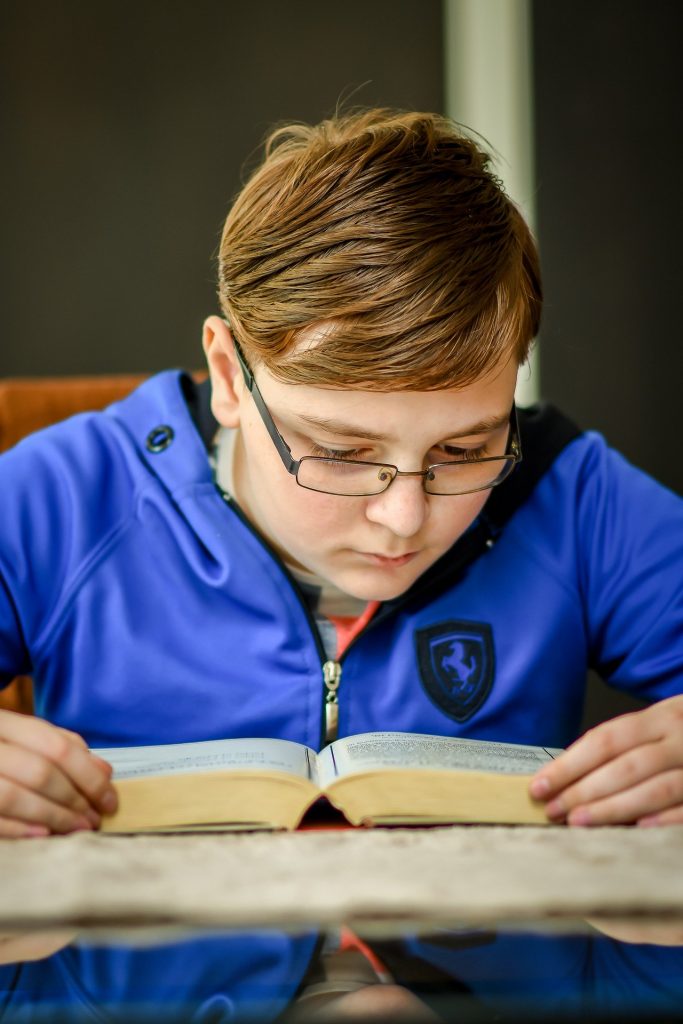 Course Description:
Build creative thinking abilities and make literary connections through creative projects! Using summer reading texts – or any other grade-level appropriate text – students will learn to read the text critically. Taking the knowledge gained from a close reading of the text, students will spend the next three weeks producing a creative project related to their text!
Projects options include, but are not limited to:
Building a board game
Scripting and producing a YouTube movie review
Planning a creative movie night with games and activities for friends and family.
Skills:
Critical reading & analysis
Creative thinking
Project-based learning
Time management
*Collaboration (in group classes)
Timeline:
Prerequisite: Students must read the summer reading text prior to the start of the course!
Week 1: Discuss the text; Create a project proposal and timeline.
Week 2: Check-in date #1 – Reading deadline 1; begin working on the project; practice critical analysis.
Week 3: Check-in date #2 – Reading deadline 2; project phase 1 check-in; draw literary connections.
Week 4: Check-in date #3 – Reading deadline 3; project phase 2 check-in; develop literary connections.
Week 5: Check-in date #4 – Reading deadline 4; project phase 3 check-in; deepen literary connections.
Week 6: Check-in date #5 – Final reading deadline and project presentation.
Costs and Session Details:
Six sessions per course; please inquire for extended courses. (8 weeks total suggested)
Supplemental materials may be required for certain projects. Please inquire for further details.
NEW STUDENT DISCOUNT: Save 2.5% each on each Creative Course registered for and paid for in full before June 17.
DOUBLE COURSE BONUS: (All Students Eligible) Pay in full for TWO CREATIVE COURSES before June 17 to receive a 5% discount on your total package!
*No more than two discounts can be applied to a course. Discounts do not apply to full-year "Classic Courses". Please inquire for details.
Fill out Contact Us and include the Summer Sparks title "Creative Readers" in the parent/student goals to receive a personalized quote and further information.