Course Details:
Tutor:

Sara Berliner, Miriam Wertheimer, Pravin Wilkins, Lisa Weddell, Kirstin Fowler

Grades: (rising) 9 – 12
Type: Single Subject (sign up for one or two subjects)
Course Description: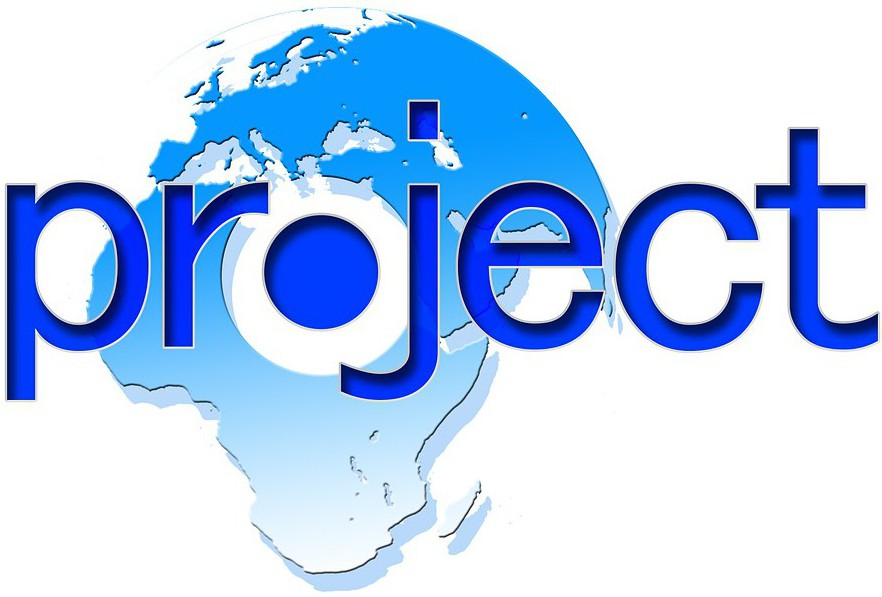 Practice your skills this summer in a six-week short session designed to beat the summer brain drain and support your research. Select from EITHER:
Topics include, but are not limited to:
English (Literature)
History (American, European, or World History)
Science: Biology or Chemistry (lab/journal writing)
Skills:
Time Management
Note-Taking
Self-Motivation
Creative Thinking
Study Skills (note-taking, critical reading, writing for understanding, citation methods – MLA/Chicago)
Project-based learning management
Collaboration
Conducting research
Outlining
Copy-writing
Editing
Communicating professionally
Timeline:
Prerequisite: Students submit final grade report or school progress report for tutor review
Week 1: Skills practice #1, time management, organization, project management, self-motivation.
Week 2: Skills practice #2, time management, note-taking, citation methodology.
Week 3: Skills practice #3, organization, self-motivation, outline creation.
Week 4: Skills practice #4, organization, self-motivation, drafting.
Week 5: Skills practice #5, organization, self-motivation, editing, collaboration, communication.
Week 6: Skills practice #6, organization, editing, collaboration, communication.
Costs and Session Details:
Six sessions per course; please inquire for extended courses.
Supplemental materials may be required for certain projects. Please inquire for further details.
NEW STUDENT DISCOUNT: Save 2.5% each on each Creative Course registered for and paid for in full before June 15.
DOUBLE COURSE BONUS: (All Students Eligible) Pay in full for TWO CREATIVE COURSES before June 15 to receive a 10% discount on your total package!
*No more than two discounts can be applied to a course. Discounts do not apply to full-year "Classic Courses". Please inquire for details.
Fill out the course interest inquiry form to receive a personalized quote and further information.