Course Details:
Tutor: Sara Berliner,

Pravin Wilkins, Lisa Weddell, Miriam Wertheimer

Grades: (rising) 9 – 12+
Type: Group (TBC) and independent options available
Course Description: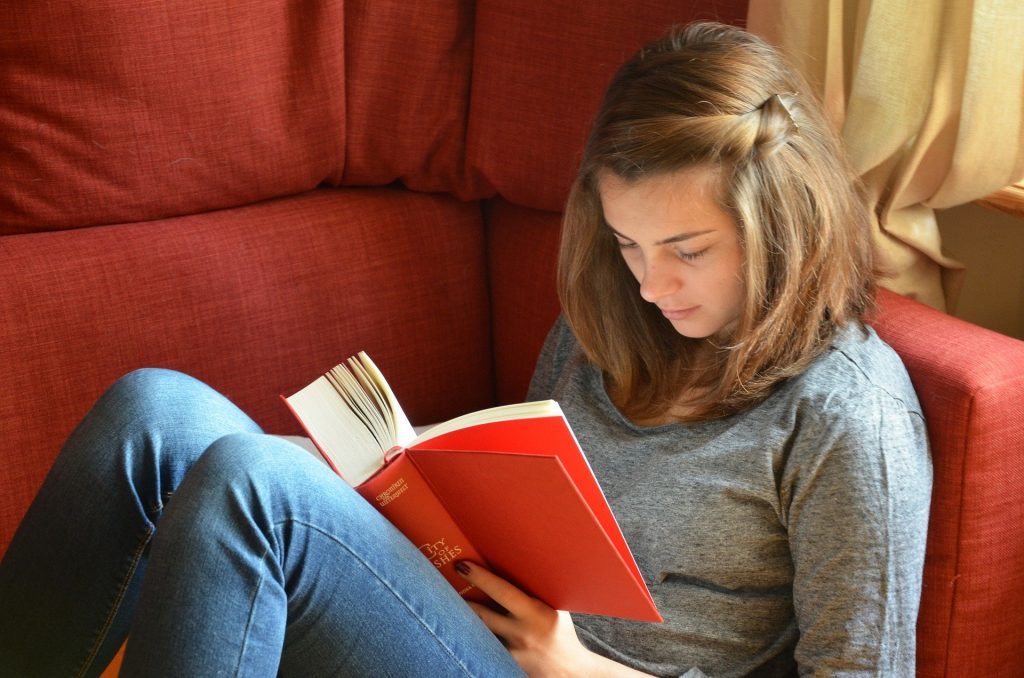 Sitting down with a book and a cup of coffee or tea is one of life's often-forgotten pleasures. Dig through challenging texts, both for school and for leisure. Learn that every text is doing something, whether showing, asking, or exploring. Move beyond the narrative and explore figurative and literary elements of works. Practice your critical reading skills in a low-pressure, discussion-seminar style class where there are no wrong answers, just new paths to explore.
Free choice book options guided by the tutor; school choice book options will be available once Pittsburgh area schools release summer reading lists.
Skills:
Critical reading & analysis
Discussion skills & self-expression
Creative thinking
Reading for learning
Time management
*Collaboration (in group classes)
Timeline:
Prerequisite: Students must complete a reading interest survey two weeks prior to the course and complete Book #1.
Week 1: Book #1
Week 2: Book #2
Week 3: Book #3
Week 4: Book #4
Please note: bi-weekly clubs include 4 books; weekly clubs include 2 books
Costs and Session Details:
Four sessions per course; please inquire for extended courses. (8 weeks suggested for "summer reading")
Supplemental materials may be required for certain projects. Please inquire for further details.
NEW STUDENT DISCOUNT: Save 2.5% each on each Creative Course registered for and paid for in full before June 15.
DOUBLE COURSE BONUS: (All Students Eligible) Pay in full for TWO CREATIVE COURSES before June 15 to receive a 10% discount on your total package!
*No more than two discounts can be applied to a course. Discounts do not apply to full-year "Classic Courses". Please inquire for details.