Course Details:
Tutor:

Pravin Wilkins, Cortney Mason, Lisa Weddell

Grades: (rising) 1 – 12
Type: Group and independent options available
Course Description: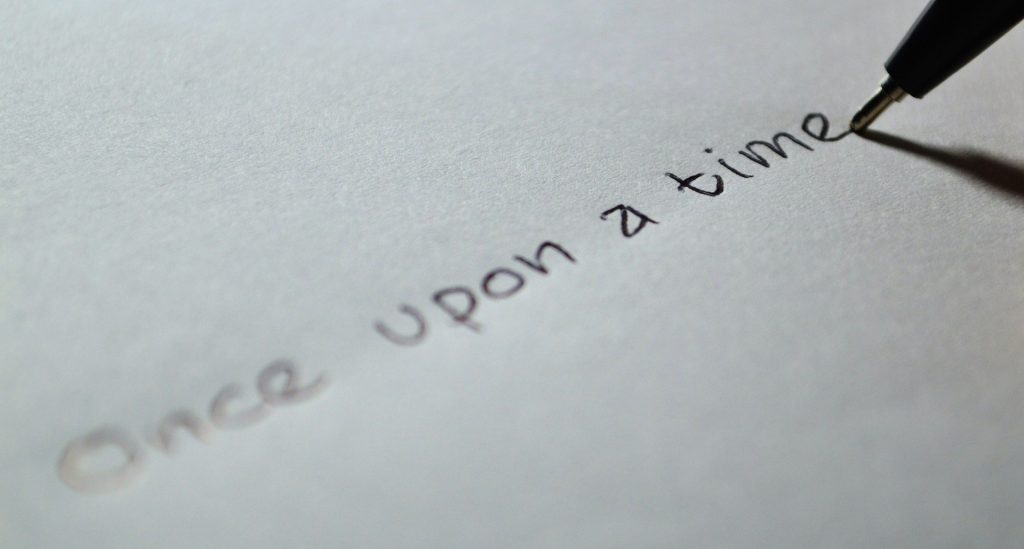 Tired of those analytical history essays? Bored with grammar worksheets? Miss creative writing projects? In this course, unleash your inner author. Work on creatively expressing your purpose, voice, and tone. Learn how to use grammar to enhance your writing style with flair. Build writing skills through creative the production of a creative product of your choice!
Playwriting Option: Craft and draft alongside master playwright Pravin Wilkins to develop a 10-minute stage-worthy script. (BYO actors)
Projects options include, but are not limited to:
Build a blog concept
Write a film-script or plan out a YouTube series
Draft a short-story or novella
Express yourself through poetry
Craft a play
Skills:
Creative writing
Grammar, conventions, tone, and style
Improving self-expression through writing
Building confidence in writing through creativity
Creative thinking
Project-based learning
Time management
*Collaboration (in group classes)
Timeline:
Prerequisite: Students must complete a project interest survey, and submit a writing sample.
Week 1: Review survey, set writing goals, review student strengths and weaknesses, brainstorming.
Week 2: Check-in date #1: Reflecting, revising, and drafting.
Week 3: Check-in date #2: Writing and revising.
Week 4: Check-in date #3: Editing and polishing for production/portfolio.
Costs and Session Details:
Four sessions per course; please inquire for extended courses.
Supplemental materials may be required for certain projects. Please inquire for further details.
NEW STUDENT DISCOUNT: Save 5% each on each Creative Course registered for and paid for in full before Monday, May 29.
DOUBLE COURSE BONUS: (All Students) Pay in full for two courses before May 29 for TWO Creative Courses to receive a 10% discount on your total package!
*No more than two discounts can be applied to a course. Discounts do not apply to full-year "Classic Courses". Please inquire for details.
Group Courses Pilot
Sign up for our Group Courses Option and select week of June 1, June 15, July 1, or July 15
All students participating in a Group Course Pilot will receive a 5% discount on the course. Exclusions apply. Please inquire for details.