Course Details:
Tutor:

Miles Tonkovich

; Evan Adcock; Trish Hredzak-Showalter
Grades: (rising) 1 – 12
Type: Independent options available; Online only
Course Description:
Build math and science skills through problem-based inquiry methods. Select a topic below and solve a complex problem, solve a lab, or build a project! This course is perfect for learners of all levels. It can an introduction to applying basic math and science concepts in the real world, an opportunity to fine-tune higher-order thinking skills over the summer, or simply a chance to test out AP level concepts outside of a classroom setting.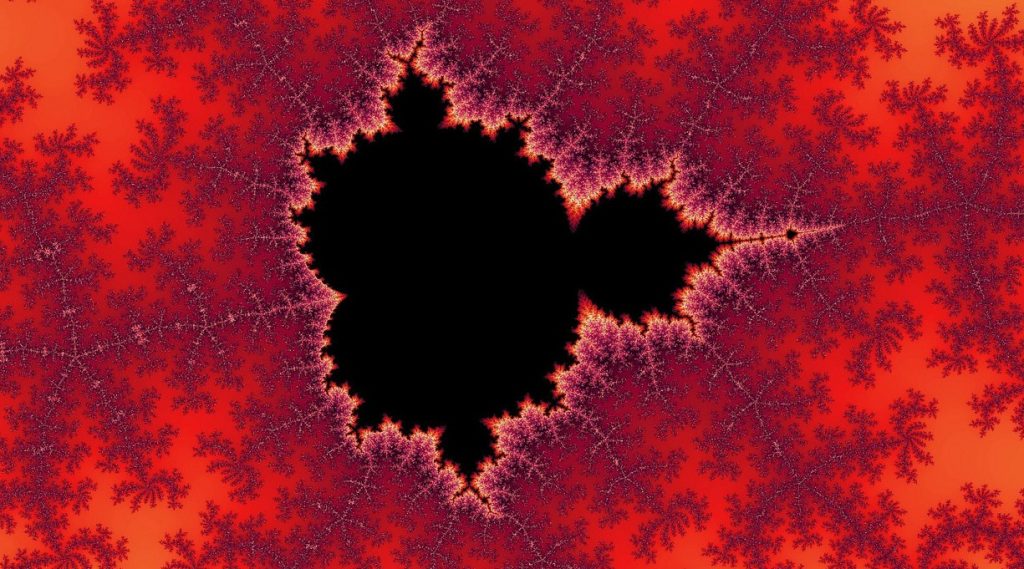 Topics include, but are not limited to:
Math: Algebra, Geometry, Trigonometry, Pre-Calculus, Calculus AB/BC
Science: General Science, Astronomy, Environmental Science, Biology, or Chemistry
Elementary: Singapore Math; Basic sciences
*Projects requiring organic & inorganic laboratory work may be limited. Please inquire for details.
Skills:
Critical thinking & analysis
Creative thinking
Skill development
Project-based learning
Time management
*Collaboration (in group classes)
Timeline:
Prerequisite: Students create a project idea submitted to info@keftutoring.com one week prior to the start of the course.
Week 1: Discuss the project; review critical skills and concepts required, skills practice.
Week 2: Skills practice #1, labwork/problem work, research, and experimentation.
Week 3: Skills practice #2, labwork/problem work. experimentation and analysis.
Week 4: Skills practice #3, analysis, and conclusions.
Costs and Session Details:
Four sessions per course; please inquire for extended courses.
Supplemental materials may be required for certain projects. Please inquire for further details.
NEW STUDENT DISCOUNT: Save 2.5% each on each Creative Course registered for and paid for in full before June 15.
DOUBLE COURSE BONUS: (All Students Eligible) Pay in full for TWO CREATIVE COURSES before June 15 to receive a 10% discount on your total package!
*No more than two discounts can be applied to a course. Discounts do not apply to full-year "Classic Courses". Please inquire for details.
Fill out the course interest inquiry form to receive a personalized quote and further information.