Course Details:
Tutor:

Cortney Mason, Lisa Weddell, Pravin Wilkins, Miriam Wertheimer

Grades: (rising) 1 – 8
Type: Group and independent options available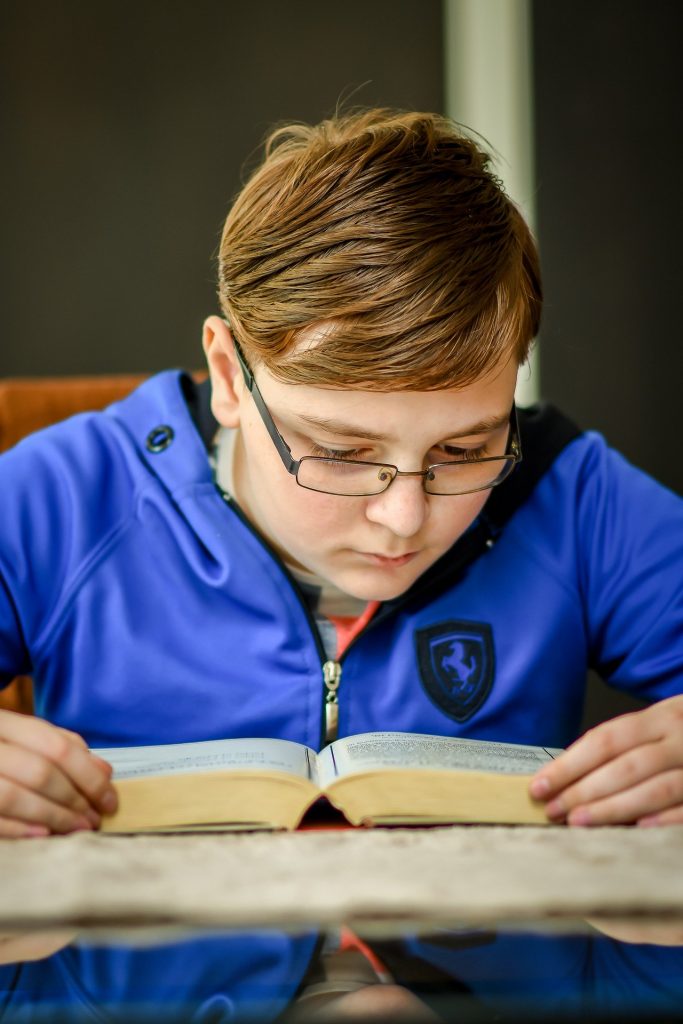 Course Description:
Build creative thinking abilities and make literary connections through creative projects! Using summer reading texts – or any other grade-level appropriate text – students will learn to read the text critically. Taking the knowledge gained from a close reading of the text, students will spend the next three weeks producing a creative project related to their text!
Projects options include, but are not limited to:
Building a board game
Scripting and producing a YouTube movie review
Planning a creative movie night with games and activities for friends and family.
Skills:
Critical reading & analysis
Creative thinking
Project-based learning
Time management
*Collaboration (in group classes)
Timeline:
Prerequisite: Students must read the summer reading text prior to the start of the course!
Week 1: Discuss the text; practice critical analysis.
Week 2: Create a project proposal and timeline; begin working on the project draft.
Week 3: Check-in date #1 – review project progress; draw deeper literary connections.
Week 4: Check-in date #2 – final review of the project.
Costs and Session Details:
Four sessions per course; please inquire for extended courses.
Supplemental materials may be required for certain projects. Please inquire for further details.
NEW STUDENT DISCOUNT: Save 5% each on each Creative Course registered for and paid for in full before Monday, May 29.
DOUBLE COURSE BONUS: (All Students) Pay in full for two courses before May 29 for TWO Creative Courses to receive a 10% discount on your total package!
*No more than two discounts can be applied to a course. Discounts do not apply to full-year "Classic Courses". Please inquire for details.
Group Courses Pilot
Sign up for our Group Courses Option and select week of June 1, June 15, July 1, or July 15
All students participating in a Group Course Pilot will receive a 5% discount on the course. Exclusions apply. Please inquire for details.
Fill out the course interest inquiry form to receive a personalized quote and further information.