Course Details:
Tutor: Riley Diffenderfer, Nathalia Segall (limited availability)
Grades: (rising) 3 – 12+
Type: French I, Spanish I
Course Description: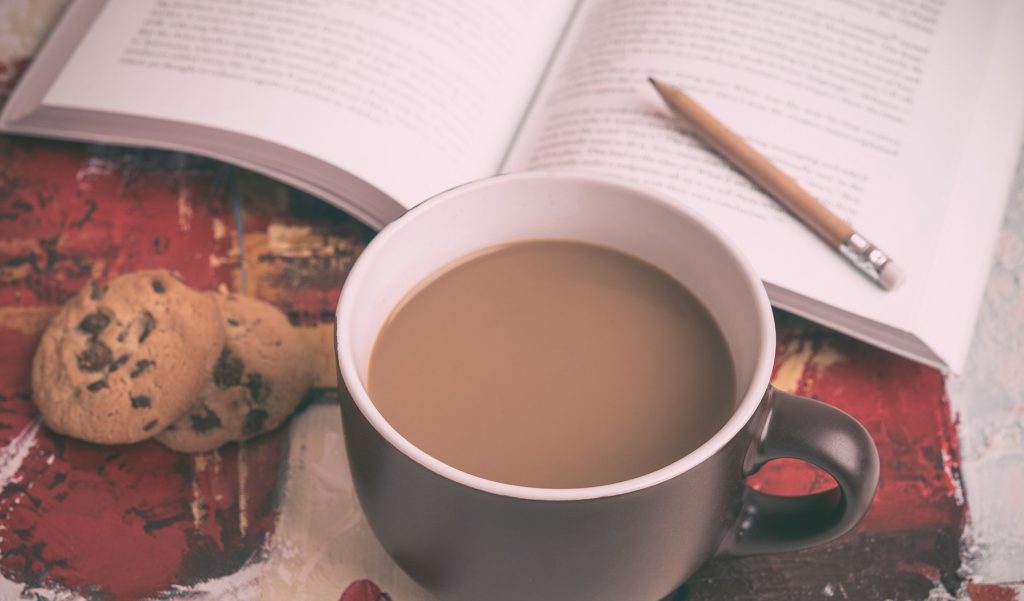 Need to practice your Spanish skills? Sit down with a book and a cup of coffee, and have a conversation with Riley or Natalia! Talk about your favorite (Spanish language) TV show, book, or read the newspaper together. Move beyond the classroom grammar worksheets, and learn how language can help you explore the world from your living room! *You might need to practice some vocabulary, too, but it will be fun! 
Skills:
Discussion skills & self-expression
Creative thinking
Foreign language retention
Vocabulary development
Timeline:
Prerequisite: Students must complete an interest survey 1 week prior to the course.
Week 1: Chat #1
Week 2: Chat #2
Week 3: Chat #3
Week 4: Chat #4
Week 5: Chat #5
Week 6: Chat #6
Costs and Session Details:
Four sessions per course; please inquire for extended courses.
Supplemental materials may be required for certain projects. Please inquire for further details.
NEW STUDENT DISCOUNT: Save 2.5% each on each Creative Course registered for and paid for in full before June 17.
DOUBLE COURSE BONUS: (All Students Eligible) Pay in full for TWO CREATIVE COURSES before June 17 to receive a 5% discount on your total package!
*No more than two discounts can be applied to a course. Discounts do not apply to full-year "Classic Courses". Please inquire for details.
Fill out Contact Us and include the Summer Sparks title "Conversaciones" in the parent/student goals to receive a personalized quote and further information.