Course Details:
Tutor: Riley Diffenderfer
Grades: (rising) 3 – 12+
Type: French I
Course Description:
Allez viens–come on, let's go! Interested in learning more about the French language and culture? Learn the language through fascinating cultural currents such as French TikTok trends, foods, current music, fashion, movies, and books. Travel without leaving Pittsburgh and learn about the vast and varied regions of the Francophone world. No prior French knowledge is required.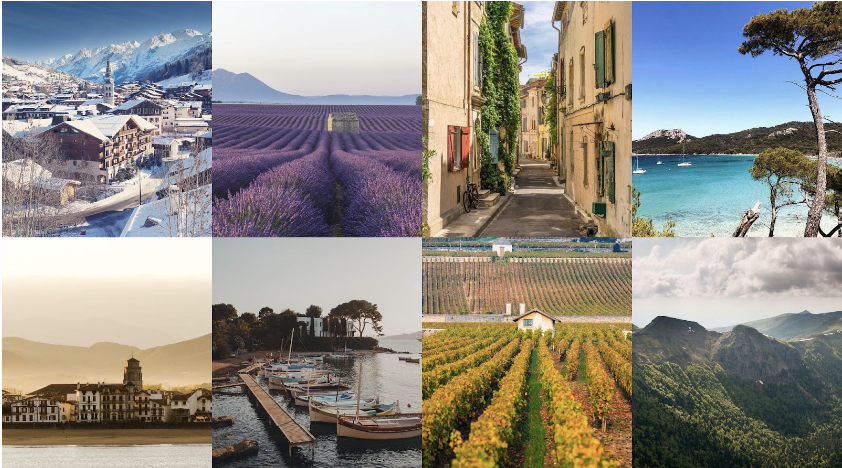 Skills:
Discussion skills & self-expression
Creative thinking
Foreign language retention
Vocabulary development
Timeline:
Prerequisite: Students must complete an interest survey 1 week prior to the course.
Week 1: Chat #1
Week 2: Chat #2
Week 3: Chat #3
Week 4: Chat #4
Week 5: Chat #5
Week 6: Chat #6
Costs and Session Details:
Six sessions per course; please inquire about extended courses.
Supplemental materials may be required for certain projects. Please inquire for further details.
NEW STUDENT DISCOUNT: Save 2.5% each on each Creative Course registered for and paid for in full before June 17.
DOUBLE COURSE BONUS: (All Students Eligible) Pay in full for TWO CREATIVE COURSES before June 17 to receive a 5% discount on your total package!
*No more than two discounts can be applied to a course. Discounts do not apply to full-year "Classic Courses". Please inquire for details.
Fill out Contact Us and include the Summer Sparks title "Allez viens!" in the parent/student goals to receive a personalized quote and further information.